"The most important things in life are the connections you
make with others"
– Tom Ford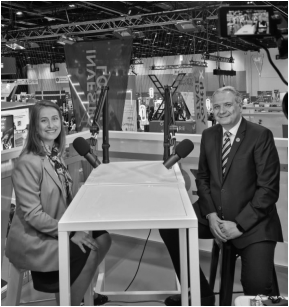 As a passionate individual who enjoys helping brands grow, I couldn't agree more. Through connections with others, we can learn, grow and succeed in everything that we do. I've spent most of my working life making ardent connections as well as connecting others.
BECOMING YOUR OWN CELEBRITY
I have achieved a great number of things and am truly proud of my diversified achievements. My passion originally was in performing and went to school with lyrical geniuses like Gavin Degraw, Aziza Miller and even sang with Alicia Keys every day in High School. I attended a Performing Arts School in New York City and moved on to work at Nickelodeon Casting for Viacom and at HBO Downtown Productions, where I collaborated on a TV Show. I have been fortunate to work with Deborah Feyerick – an American journalist and National Correspondent for CNN International.
I have hobnobbed with some of the best names in the biz and I can share inside scoop on how you too, can become your own celebrity and leverage on my experience selling brands and start being noticed within your Industry.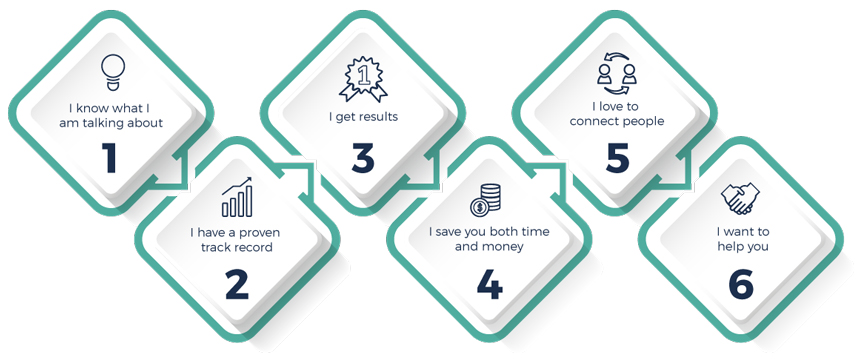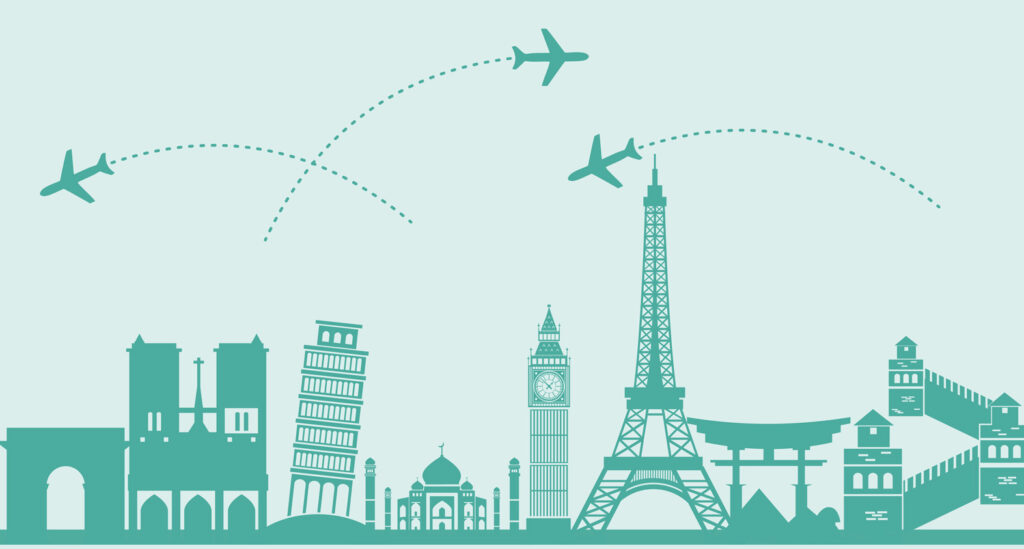 IT'S NOT WHO YOU KNOW, IT'S WHO KNOWS YOU!
Most of us cannot imagine what it's like to be famous. But here's the thing, famous people are regular old folks like you and me. I can show you the tricks of the trade of being a celebrity in your own right whilst still remaining humble. I've worked with New Line Cinema & Patricola/Lust Public Relations, Heath Ledger, Dan Aykroyd, Farrah Fawcett, Colin Farrel and even Ridley Scott.
And as a publicist for A and B list celebrities in Los Angeles, I have been fortunate enough to have walked the red carpet many times!
So, it's it time you start making the steps to becoming the celebrity you're meant to be in your Industry?
The options to connect are endless and building those connections are my passion in life.
I have lived in the Middle East for 14 years, Los Angeles for 12 and grown up in New York City and I have a varied experience and knowledge that includes;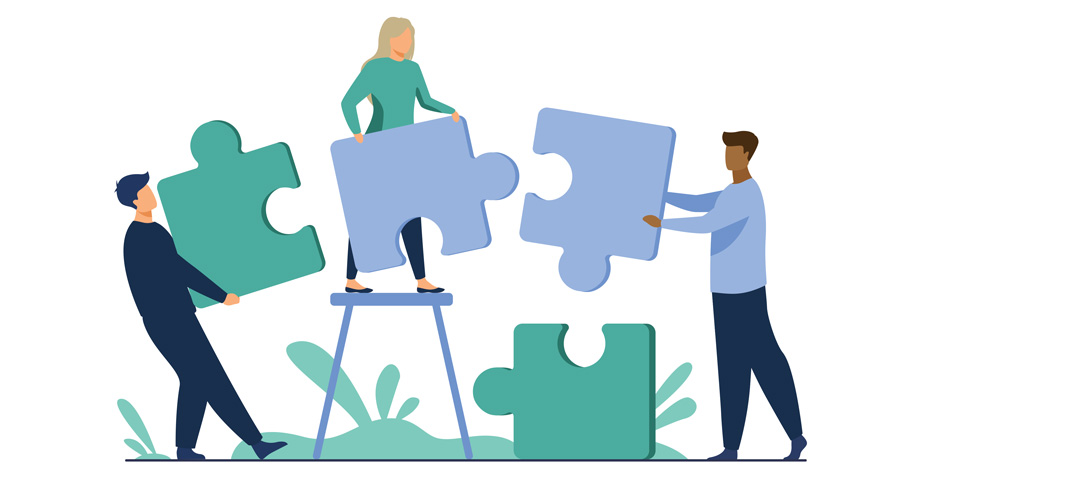 Being a mentor for the Dubai Business Women Council and Reach Mentoring.

Sales of luxury yachts and exclusive Dallymayr coffee to five-star hotels

Franchise Sales & Operations (Just Falafel) in the UAE, US, KSA and Canada that won best Dubai SME in 2010.

Channel Marketing Director for Dell Software – Emerging Markets (80 Countries/7 Languages/ 16 Distributors)

Built and sold my Social Network 'Social Circles' comprising over 15,000 ex-pats.
I have the credentials and as I ran my own business to help support other businesses grow since 2020, I know all too well the struggles that businesses are facing.
So #askRachel…and even if I don't have the answer for you, you can bet your bottom dollar I know someone who has!
I have spent years connecting with like-minded individuals to create fool proof methods that will give your business the drive and ultimately, the success you are after. So, let's set a time to meet and see how you are connecting with customers to drive revenue for your business.