INCREASE SALES PIPLINE ORGANICALLY THROUGH
LINKEDIN CONNECTIONS
DRIVE COMMUNICATION BY DEVELOPING STRATEGIC LEAD GENERATION
How do I generate quality leads?
This is something that I am often asked.
First you need to better understand where is the marketing funnel each contact (potential lead) falls…a what, now? Simply put…a marketing funnel is a series of stages to guide potential customers through the customer journey. The funnel helps marketing teams plan and measure efforts to attract, engage, and convert these customers through content and other marketing materials, like ads, landing pages and SEO. The funnel helps bridge the gap between sales and marketing to drive revenue and, depending on your business' strategy, connect with new people. Depending on the entry point of the funnel will depend on the content used to engage and convert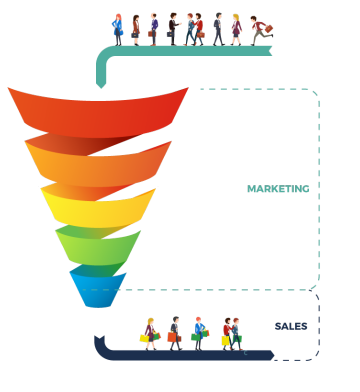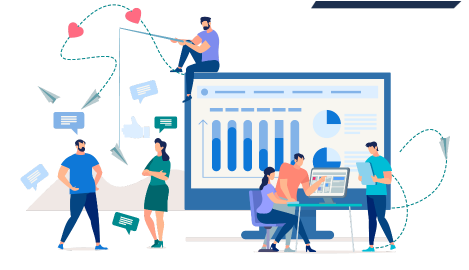 Need credibility with new clients? No sure how to build trust with new potential customers? I do! Get the Bizz Advisors on board to ensure you are making new connections and growing your customer base.
Think of it as food to go fishing.
You need bait to catch the fish! What are you using for bait?
BUT, WHERE DOES ONE START?

My expertise allows me to tap into your current sales module and give you guidance to help take your sales to the next level. As part of the Bizz Advisors offerings, we give you a holistic approach to your business needs to help you hire and train the perfect match for your business.
We also offer corporate training about personal branding and review, manage and suggest sales techniques that have huge results for your business by leveraging your sales team. If you are looking for someone to help create the trust for your brand across the leading professional platforms such as LinkedIn with new and fresh, engaging content to drive lead generation, we have you covered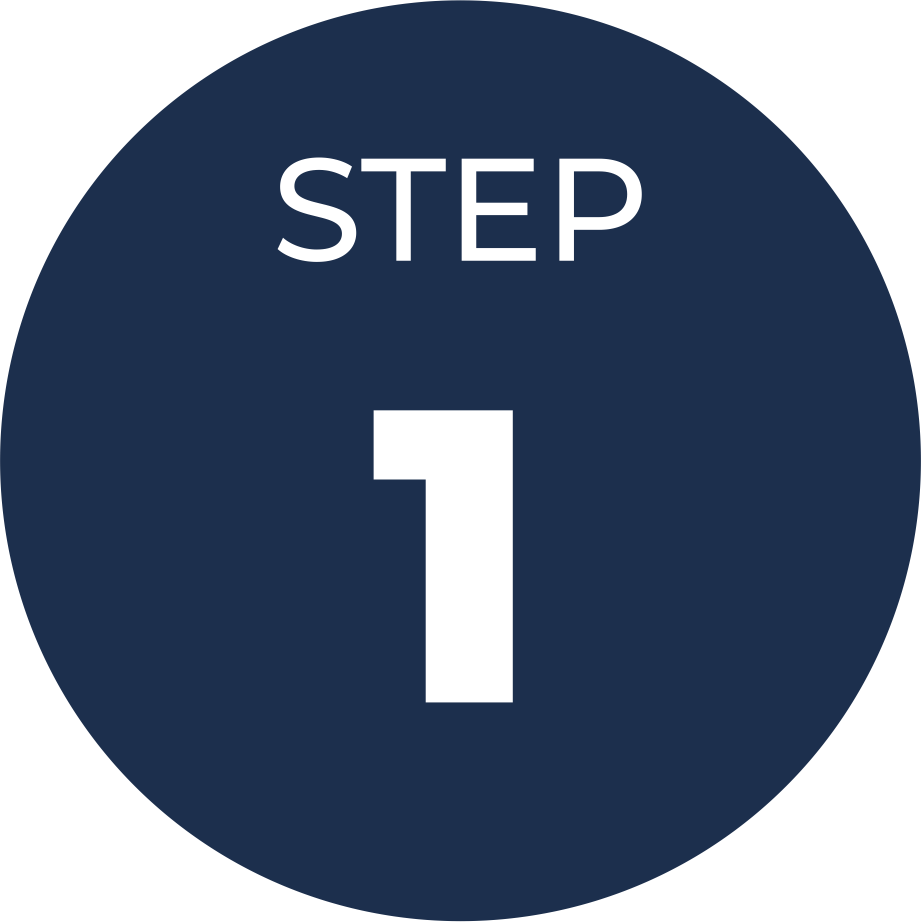 WHAT DO YOU LOOK LIKE ONLINE?
Be seen! For people to buy into you, you need to be reputable, trustworthy and a credible expert in your field. Professionally, the most important way to do this, is on LinkedIn.

Google Yourself. You are who Google Says you are. It's the first thing that people you don't know will immediately learn before meeting you. It takes 1/10 of a second to make that great first impression online.

It's NOT who you know, but who knows you! Get a great profile on LinkedIn!
HOW ARE YOU GETTING AND CONVERTING LEADS?
I can help your business create the best lead generation imaginable. My success lies in my expertise to build meaningful conversations to generate the exact leads for your unique business solutions.

I connect businesses with the right people combined with the right questions to convert to revenue for any business.

Truth be told, I get results! I'm the Connection Catalyst!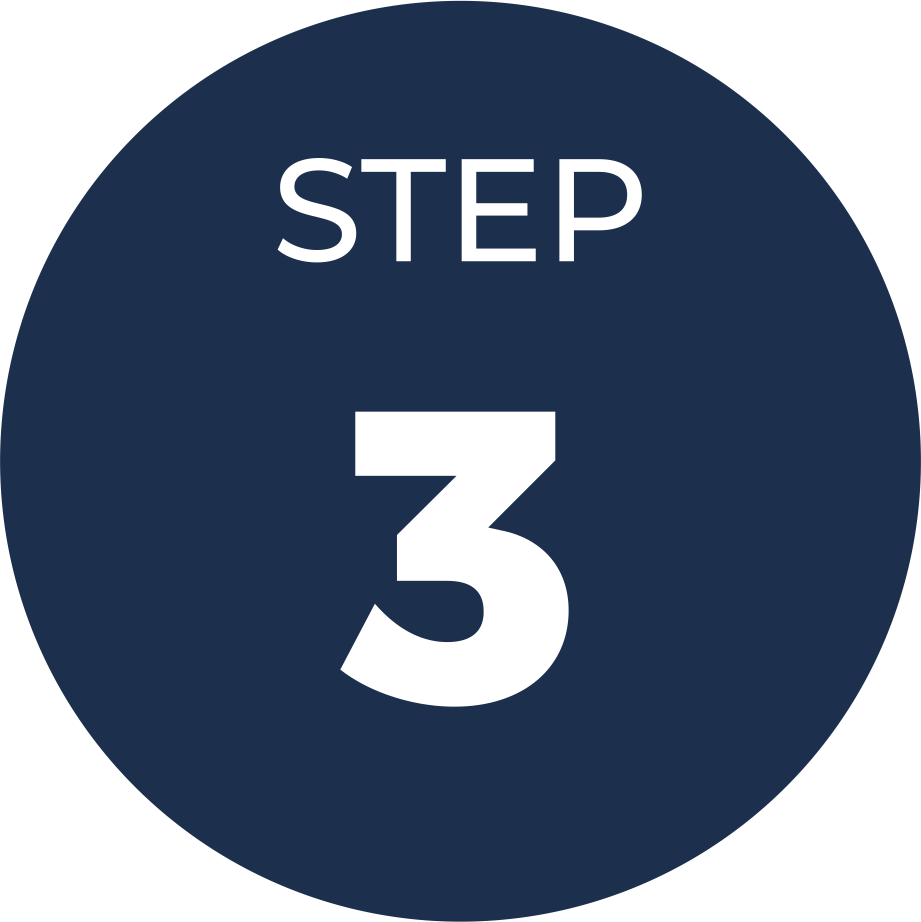 WHEN IS THE LAST TIME YOUR SALES STAFF HAD TRAINING?
Uncover your true opportunity today and take action to change for the better. Life is about improving mistakes and getting better results. Get expert advice to make the changes needed in your business. Entertain training, expert analysis and a sales audit to better understand what can be done to do better.

Engaging with content on linkedin…..and connections

Align monthly to provide detailed monthly progress reports for complete transparency of deliverables

The best part is, you don't have to water your time doing it or learning it. WE GO IT FOR YOU!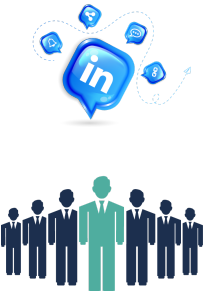 Evaluate & Analysis of current Personal Brand on LinkedIn

Match with professional photographer to get KILLER LOOKS to share

Build & Post content that reflects your talents & expertise in a professional manner.

Define the key personas you want to connect with and begin communication

Connection success ratio with drastic results

Connect with your ideal targeted people

Successful use of the platform to get more visibility & branding online

Highlight your skills and expertise regularly

Gain access to great content calendars & see results

Strategic communication with people who want to hear from you post connecting
SALES PROFESSIONAL HIRING, TRAINING & SUPPORT

Identify the required Position

Source & Pre-qualify the right candidate for you to interview

Schedule Weekly Personal Sales Training to Identify & overcome Challenges

Create Scripts & Leads/Sales Qualification

Drive CRM hygiene & Pipeline reporting
SANITATION:
- Sani Service - Increased Cross Selling of Products by 43%
FINANCE:
- First Solutions Debt Management - Created, Connected and Called over 330 new targeted companies in a new territory, to build brand awareness in a new market resulting in a 50% Business Page follower increase on LinkedIn
RETAIL/ECOMMERCE:
- CHI-KA - Increased customer retention and cross-sell sales by 35%
MEDICAL:
- Dubai Herbal Treatment Centre - Implemented Radio Advertising Campaigns that brought in over 500 contact numbers to nurture 1 week)
SPORTS:
- Sharjah Golf & Shooting - increased customer database by 400 emails/phone numbers in 1 month
E-COMMERCE:
- Social Circles (15,000 members and website traffic to over 200,000 page views per month)
MEDIA:
- The Gaggler (Built a Strategic Partnership and product launch that increased website traffic by 14%)
IT:
- Gulf Software (increased organic reach by 15%) - E-Solutions (increase Zero followers to over 2,802) - Dell (Partner & Customer events with approx. 40 customers).